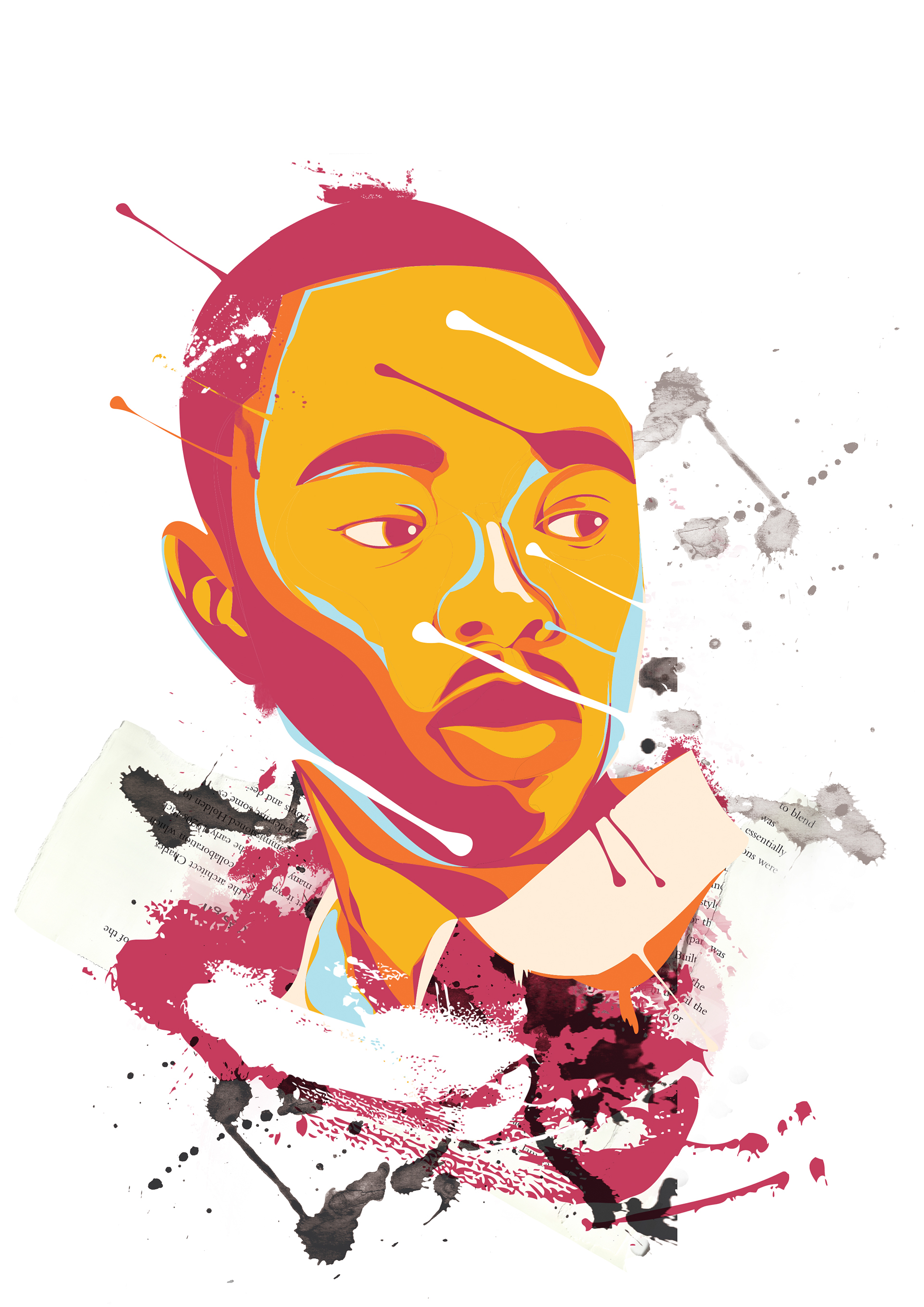 Hello, welcome to the portfolio of Dami Afolabi.
By now I'm sure you've gathered that I'm a creative designer, and that I'm completely obsessed about beauty and art. I specialise in creative solutions from illustration to graphic design to motion graphics. I draw reference from anything and everything. From the die-hard attitude posters of WW2 to the bold shapes of russian constructivism to the exotic colours of brazil to old school hip-hop. In my work, you will find splashes of vibrant colours with a bit of humour, insane bezier curves, ink bleeds mixed with textures, and blends of colour you would never have thought would look good.
For any inquiries, hiring, freelance opportunities or just to say hello, feel free to contact me with the information below.
E:
Dami@canvasreplay.co.uk